We add Visual-appeal To Your Brand
A brand image is imparted for the audience in the best visual version possible.
At Marketing Mojito, our video production team narrate your tale through their expertise in the most creative way possible. They add to the visual appeal of your brand. From the scratch of story boarding, scripting and final production, we handle the visual content in the most resonating manner. Our videos are designed to hit the right chords for the audience.
What happens in Video Production?
Hear from our great community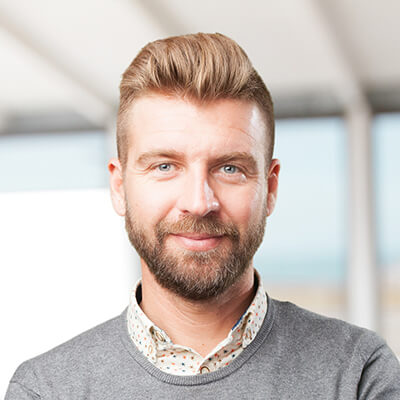 "The experience with Ave has been nothing short of amazing. So much better than other themes I've used – wish I had seen this one first and saved my wasted time and money on other themes!"
"The experience with Ave has been nothing short of amazing. So much better than other themes I've used – wish I had seen this one first and saved my wasted time and money on other themes!"