We're passionate about solving problems through creative communications.
Website Development
Whether you have a sole proprietary business, small scale business or a global multinational company; having a website that pertains to your information has become a mandatory one.
Search Engine Marketing
The lifeline of digital marketing lies within the core of SEO. Search Engine Optimization is an important aspect of digital marketing which will take the online presence of your business to another level.
Hear from our great community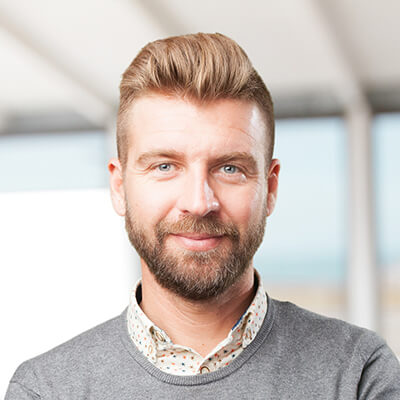 "The experience with Ave has been nothing short of amazing. So much better than other themes I've used – wish I had seen this one first and saved my wasted time and money on other themes!"
"The experience with Ave has been nothing short of amazing. So much better than other themes I've used – wish I had seen this one first and saved my wasted time and money on other themes!"