BETTER CONVERSION RATES AND Increased ORGANIC TRAFFIC
AR finance room reached out to us in early stages with two passionate founders who wanted to share their knowledge from the investment banking experience they had.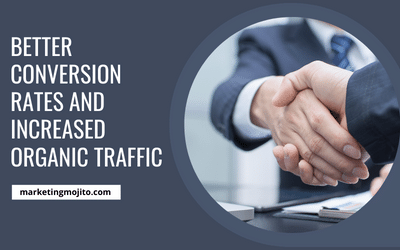 They had a functioning website but it lacked the right UX to be able to convert new users. Also they couldn't get solutions from the market to be able to fit their budgets.
We helped fix the website and improved the user experience and journey. Helped the founders understand product marketing and development through weekly consulting calls and helped them build a sales funnel to be able to cater to leads.

Then with the help of content marketing, we helped build a public image of one of the founders who was comfortable enough in front of the camera and appreciated the idea of building a personal brand side by side with AR FInance Room.

As soon as the content marketing part was standardized, we moved towards performance marketing, generating leads and queries through social media ads.

The company has stable traffic on the website and the founders are teaching to their full capacity, looking to expand now.

The founders were able to be completely independent after spending 6 months in consultation and were able to move all their operations in-house and save costs for the long run.